BOX OFFICE IS OPEN
Streaming tickets available May 17th - May 29th
BAKERSFIELD MIST
performance dates:


Thurs May 13th:

7:30pm


Friday May 14th:

7:30pm


Sat May 15th:

7:30pm


Sun May 16th:

1:30pm*



Wed May 19th:

7:30pm (Community Night:
pay what you will;


no reservations, walk-in's only

)




Thurs May 20th:

7:30pm


Friday: May 21st:

7:30pm


Sat: May 22nd:

7:30pm

*Matinee
LAMB Arts Regional Theatre presents
BAKERSFIELD MIST
•••••••••••••••••••••••••••
By: Stephen Sachs
THE STORY: Maude, a fifty-something unemployed bartender living in a trailer park, has bought a painting for a few bucks from a thrift store. Despite almost trashing it, she's now convinced it's a lost masterpiece by Jackson Pollock worth millions. But when world-class art expert Lionel Percy flies over from New York and arrives at her trailer home in Bakersfield to authenticate the painting, he has no idea what he is about to discover. Inspired by true events, this hilarious and thought-provoking comedy-drama asks vital questions about what makes art and people truly authentic.
​
Due to some adult language, viewer discretion is advised.
As sensitivities vary from person to person, please ask the Box Office at 712-255-9536 if you have questions about content, age appropriateness, or stage effects.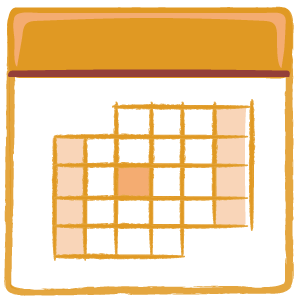 Check out the Season 38 Lineup then go to
the store to get your season membership!