AURA
Apr 13-22, 2018
Tickets:
$19 Regular
$15 Senior 62+
$12 Children & Students

(through FT College)
LAMB Arts Regional Theatre presents
AURA|APR 13-22
A DRAMA

in the BOX
•••••••••••••••••••••••••••
By Tommy Lee Johnston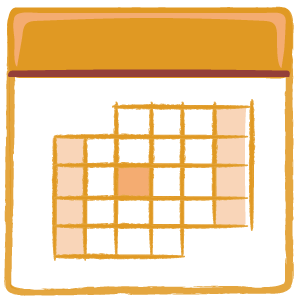 This production has closed.
Check out the Season 37 Lineup then go to
the store to get your season membership!
One of those stories that will leave you speechless... Earl loves his mornings in the park. One morning, he is approached by a strange man named Mike.
Mike isn't like other people - for starters, he can't take a hint and leave Earl alone - but more importantly, he sees people's auras. Auras that reveal things that no one should know...Knowledge that Mike has carried by himself.
Until today.
As sensitivities vary from person to person, please ask the Box Office at 712-255-9536 if you have questions about content, age appropriateness, or stage effects.
Friday APR 13 • 7:30 pm
Saturday APR 14 • 7:30 pm
Sunday APR 15 • 1:30 pm*
Monday APR 16 • 7:30 pm
•••••••••••••••••••••••••••••••
Thursday APR 19 • 7:30 pm
Friday APR 20 • 7:30 pm
Saturday APR 21 • 7:30 pm
Sunday APR 22 • 1:30 pm*
*matinee
Garie Lewis
Chad Gaul
Krystal Deck
Meret Thali
(L to R) Chad Gaul, Krystal Deck, Garie Lewis, Meret Thali