LAMB Arts Regional Theatre presents
THE GLASS MENAGERIE
ON THE MAIN STAGE
•••••••••••••••••••••••••••
BY TENNESSEE WILLIAMS
THE STORY: Amanda Wingfield is a faded remnant of Southern gentility who now lives in a dingy St. Louis apartment with her son, Tom, and her daughter, Laura, who has a physical handicap and debilitating shyness. The father has left home; Tom supports his mother and sister with a shoe-factory job he finds unbearable. When Amanda convinces Tom to bring home from his workplace a "gentleman caller" for Laura, the illusions that Tom, Amanda, and Laura have each created in order to make life bearable collapse about them.
​
​
CAST LIST:
​
Tom Wingfield -- Brian Hamman
Amanda Wingfield -- Leslie Werden
Laura Wingfield -- Liz Paz
The Gentleman Caller -- Brock Bourek
​

THE GLASS MENAGERIE
FRI MARCH 4th: 7:30pm
SAT MARCH 5th: 7:30pm

THURS MARCH 10th: 7:30pm
FRI MARCH 11th: 7:30pm
SAT MARCH 12th: 7:30pm
SUN MARCH 13th: 1:30pm*

THURS MARCH 17th: 7:30pm
FRI MARCH 18th: 7:30pm
SAT MARCH 19th: 7:30pm
SUN MARCH 20th: 1:30pm*
*matinee
Tickets:
$23 Regular
$18 Senior 62+
*Students are FREE for this production.
Check out the Season 42 Lineup then go to
the store to get your season membership!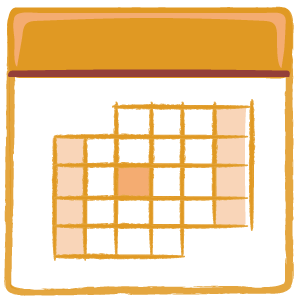 As sensitivities vary from person to person, please ask the Box Office at 712-255-9536 if you have questions about content, age appropriateness, or stage effects.