Disney's ALADDIN JR.
Jan 19-27, 2018
Tickets:
$15 Adults
$9 Children & Students
LAMB Arts Regional Theatre &
The Young People's Theatre at LAMB present


Disney's ALADDIN JR.

|

JAN 19-27
A YOUTH SHOW

on the MAINSTAGE
•••••••••••••••••••••••••••
Music by Alan Menken
Lyrics by Howard Ashman, Tim Rice, Chad Beguelin
Book by Chad Beguelin
Based on the Disney film written by
Ron Clements, John Musker, Ted Elliot & Terry Rosio

The story you know and love has been given the royal treatment!
Aladdin is down on his luck until he discovers a magic lamp and the Genie who has the power to grant three wishes. Wanting to earn the respect of the princess, Jasmine, Aladdin embarks on an adventure that will test his will and his moral character.
With wonderful characters and beloved songs, this stage adaptation of the classic story will open up "a whole new world" for audiences!
OUR CAST
This production will be cast from our Musical Theatre Troupe, Middle School and Elementary School students.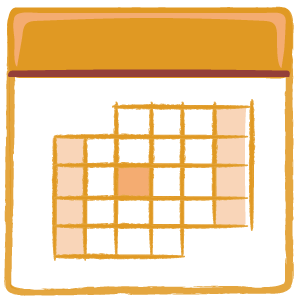 Box Office Opens Jan 7th.
Check out the Season 39 Lineup then go to
the store to get your season membership!
CONTENT
This production can be enjoyed by younger children and adult audiences. As sensitivities vary from person to person, please ask the Box Office at 712-255-9536 if you have questions about content, age appropriateness, or stage effects.
Saturday JAN 19 • 2:00 pm*
Sunday JAN 20 • 2:00 pm*
•••••••••••••••••••••••••••••••
Friday JAN 25 • 7:00 pm
Saturday JAN 26 • 2:00 pm*
Sunday JAN 27 • 2:00 pm*
*matinee
Run time: 60 min, no intermission