ROMEO AND JULIET
OCT. 13-20
Tickets:
$19 Regular
$15 Senior 62+
$12 Student
LAMB Arts Regional Theatre presents
ROMEO AND JULIET
OCT. 13-20
A Youth Theatre Production in The BOX
•••••••••••••••••••••••••••
Adapted by Toby Hulse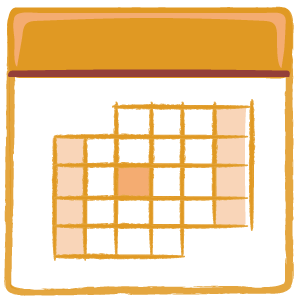 Check out the Season 38 Lineup then go to
the store to get your season membership!
Shakespeare's tragic romance of the Montagues versus the Capulets, with the star crossed lovers Romeo and Juliet caught in the middle. This adaptation begins with Emily, a young contemporary girl who discovers a book of Romeo and Juliet. As she begins to read, the characters come out of the book to enact the story. Emily thinks that the tale will end like all of her well-loved Disney movies, but she learns that not all stories have a happy ending.
"Few have come up with an adaptation that works better, or even nearly as well as this adaptation by Toby Hulse. This production brings much enjoyment to the audience, and provides them with an admirable introduction to a great play." -This Is Bristol, Uk
Come and watch this all female cast play directed by Diana Guhin Wooley. In Shakespeare's time (1597) Romeo and Juliet was performed with all men. Now Romeo and Juliet in 2019 --- the girls will rule!
As sensitivities vary from person to person, please ask the Box Office at 712-255-9536 if you have questions about content, age appropriateness, or stage effects.
Sunday OCT 13 • 2:00 pm*
Monday OCT 14 • 7:00 pm
Tuesday OCT 14 • 7:00 pm
•••••••••••••••••••••••••••••••••••
Thursday OCT 17th • 7:00 pm
Friday OCT 18th • 7:00 pm
Saturday OCT 19th • 7:00 pm
Sunday OCT 20th • 2:00 pm*
*matinee