Box Office Opens JANUARY 17th
LAMB Arts Regional Theatre presents
WE ARE MONSTERS
A NEW CHILDREN'S MUSICAL ON THE MAIN STAGE
•••••••••••••••••••••••••••
BY DENVER CASADO AND BETINA HERSHEY
✩ WINNER! 2013 Children's Musical Theatre Festival, NYC ✩
We Are Monsters is a hilarious new musical that follows human kids into a monster cabaret filled with quirky monster characters. The adventurous humans uncover vegetarian vampires and rock n' roll werewolves, gradually realizing there may be more to these monsters than meets the eye! Most importantly these monsters and kids discover the importance of friendship and celebrating in the attributes that make each of us different and unique.
Show is approximately 45 mins
WE ARE MONSTERS
JAN 25-FEB 2, 2020
Tickets:
$15 Regular
$15 Senior 62+
$9 Student
DATES:
ONLY 5 PERFORMANCES!!!
Projects of HOPE • Fri Nov 16
Saturday JAN 25- 2 pm*
Sunday JAN 26- 2 pm*
•••••••••••••••••••••••••••••••
Friday JAN 31- 7 pm
Saturday FEB 1- 2pm*
Sunday FEB 2- 2pm*
*matinee
BOX OFFICE: 712-255-9536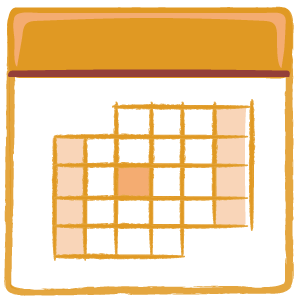 As sensitivities vary from person to person, please ask the Box Office at 712-255-9536 if you have questions about content, age appropriateness, or stage effects.
Check out the Season 40 Lineup then go to
the store to get your season membership!